8 CUP GLASS MEASURING CUP/BOWL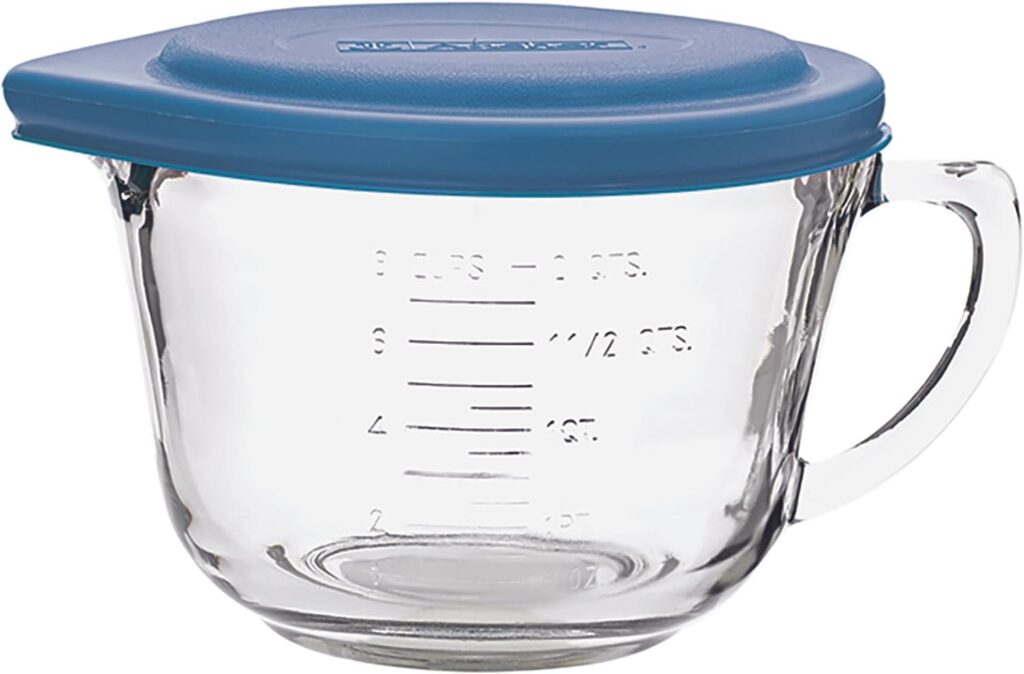 This 8 cup measuring bowl is one of my most used items in my kitchen. It's perfect for measuring out ingredients like sliced apples and then using it as a mixing bowl to add more ingredients.
---
FLAT WHISK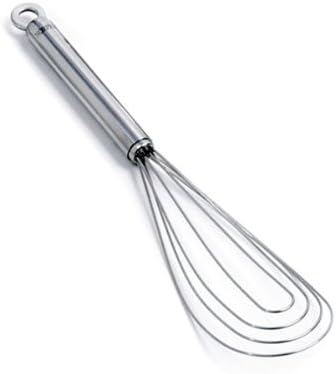 This is my favorite whisk. I love it because it gets into the "corners" of the pot as you are cooking things over the stove. I use it for everything, especially when I make custards for pies or ice cream.
---
COOKIE SHEETS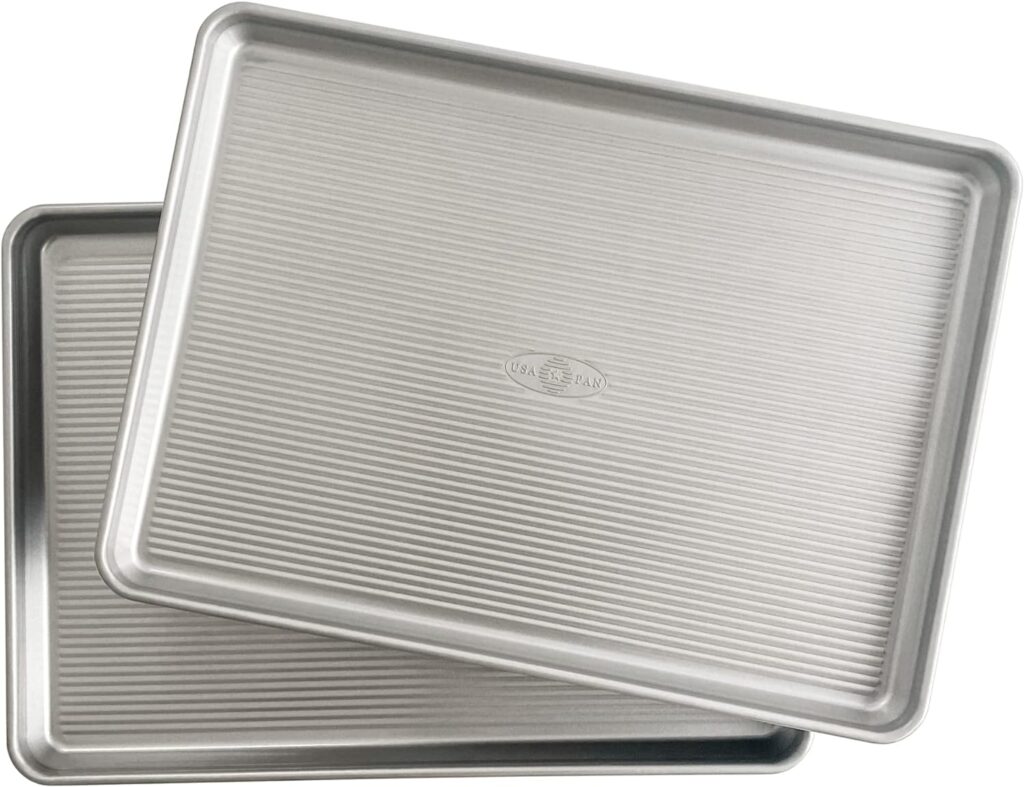 I've tried a lot of different brands of cookie sheets over the years and these have been my favorite by far!
---
DIGITAL SCALE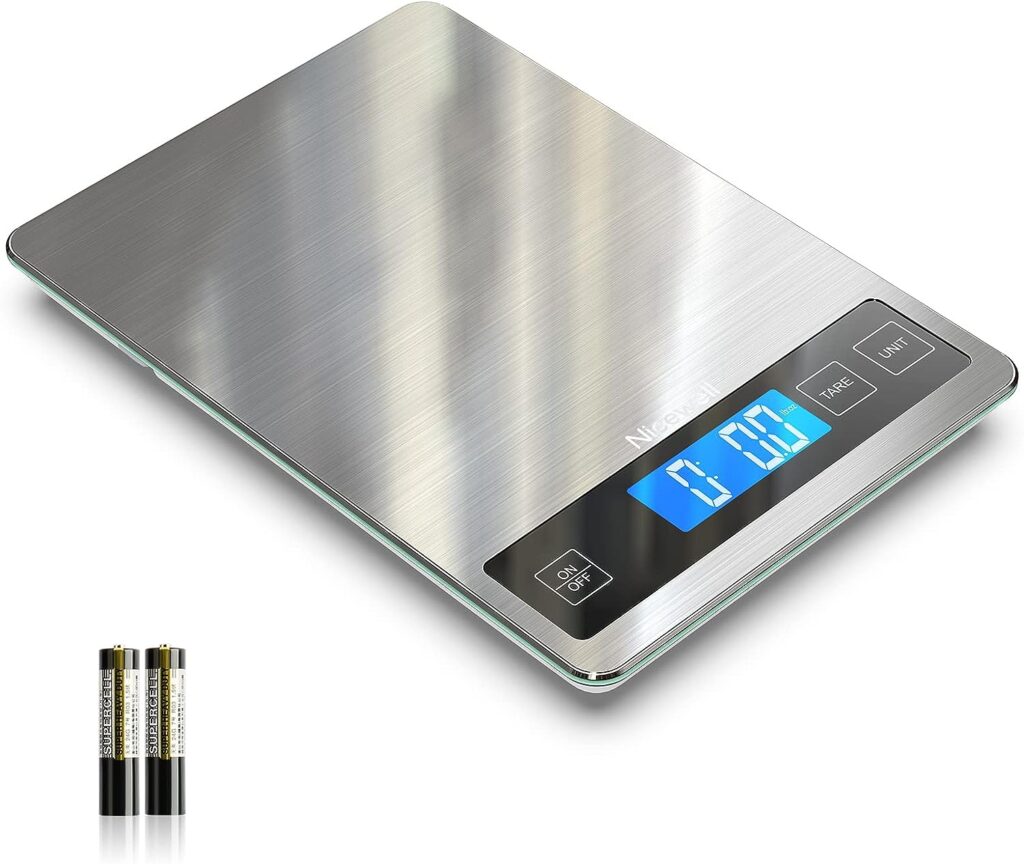 If you haven't gotten yourself a kitchen scale yet, do it now! I use this ALL.THE.TIME!
---
CUPCAKE LINERS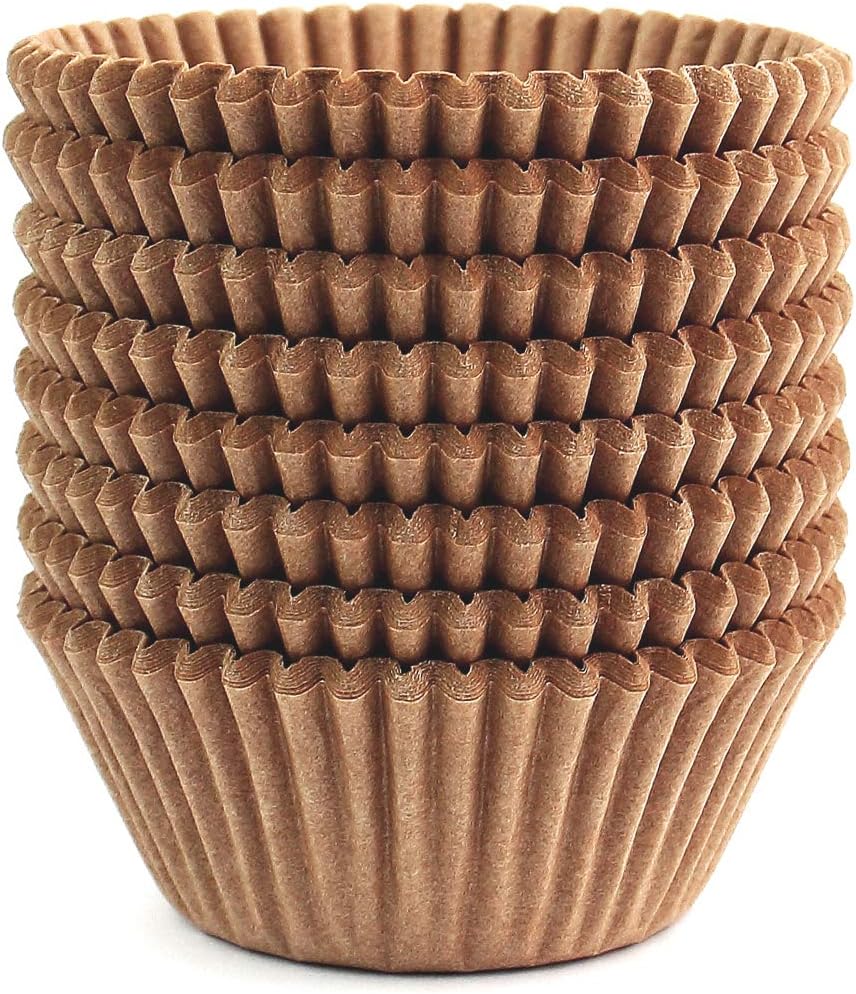 These are my favorite cupcake liners, I always keep a pack of them on hand. They're simple but always look great with whatever I'm baking.
---
GLASS KITCHENAID MIXER BOWL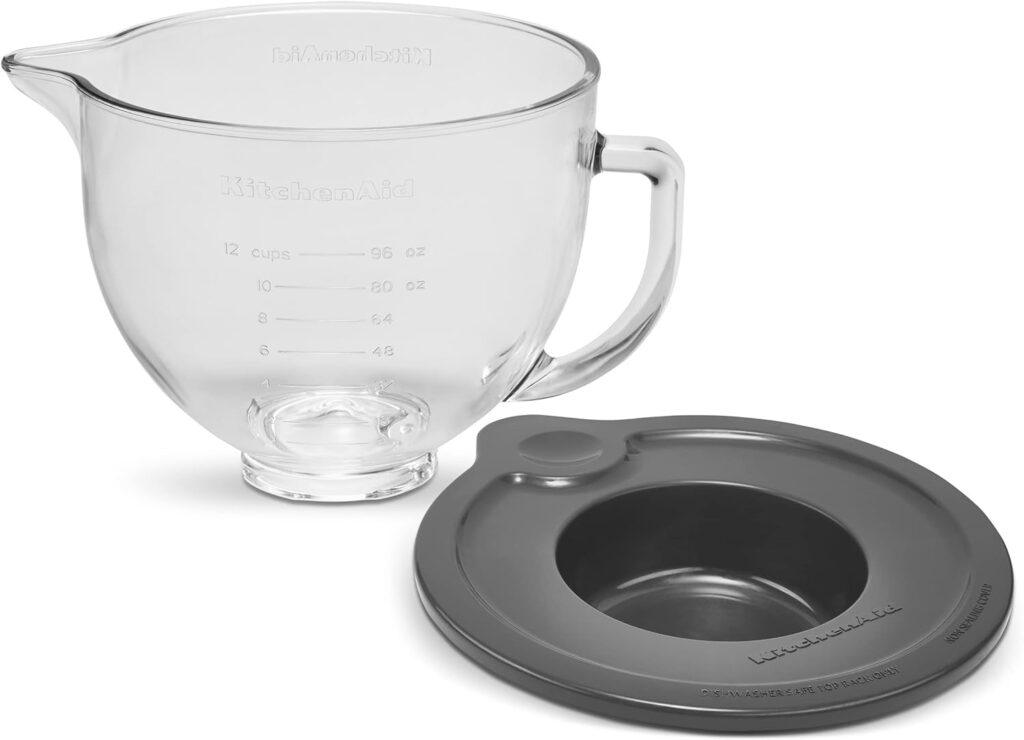 I really love using a glass bowl with my KitchenAid because I can see what's unmixed as I'm mixing things in it and it's dishwasher safe for easy cleanup.
---
MEAT CHOPPER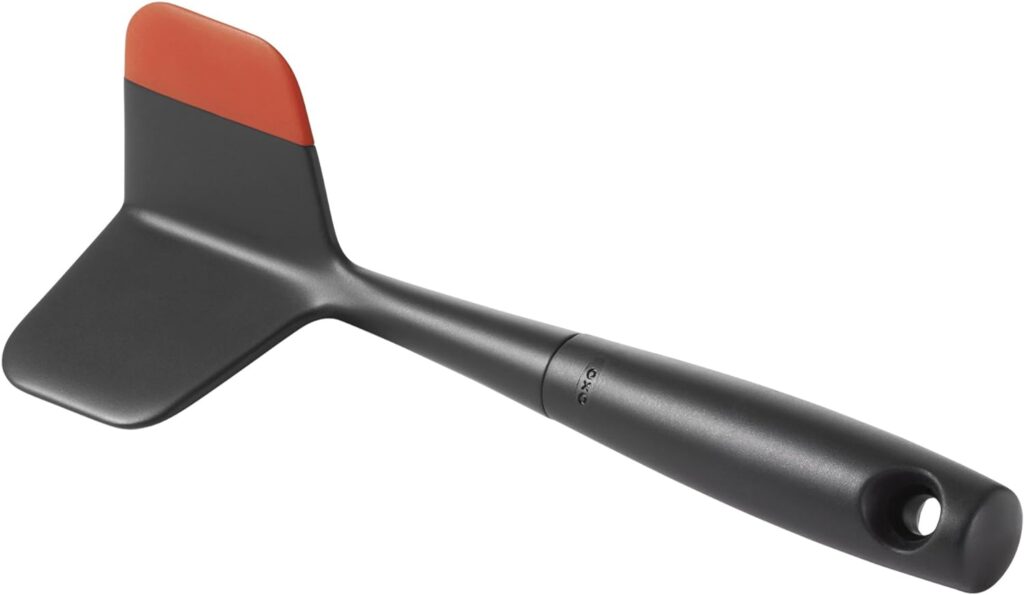 This meat chopper is a must when cooking ground sausage. It's great for other ground meats but it's especially useful for sausage that can be difficult to crumble as it cooks.
---
CHAFING DISHES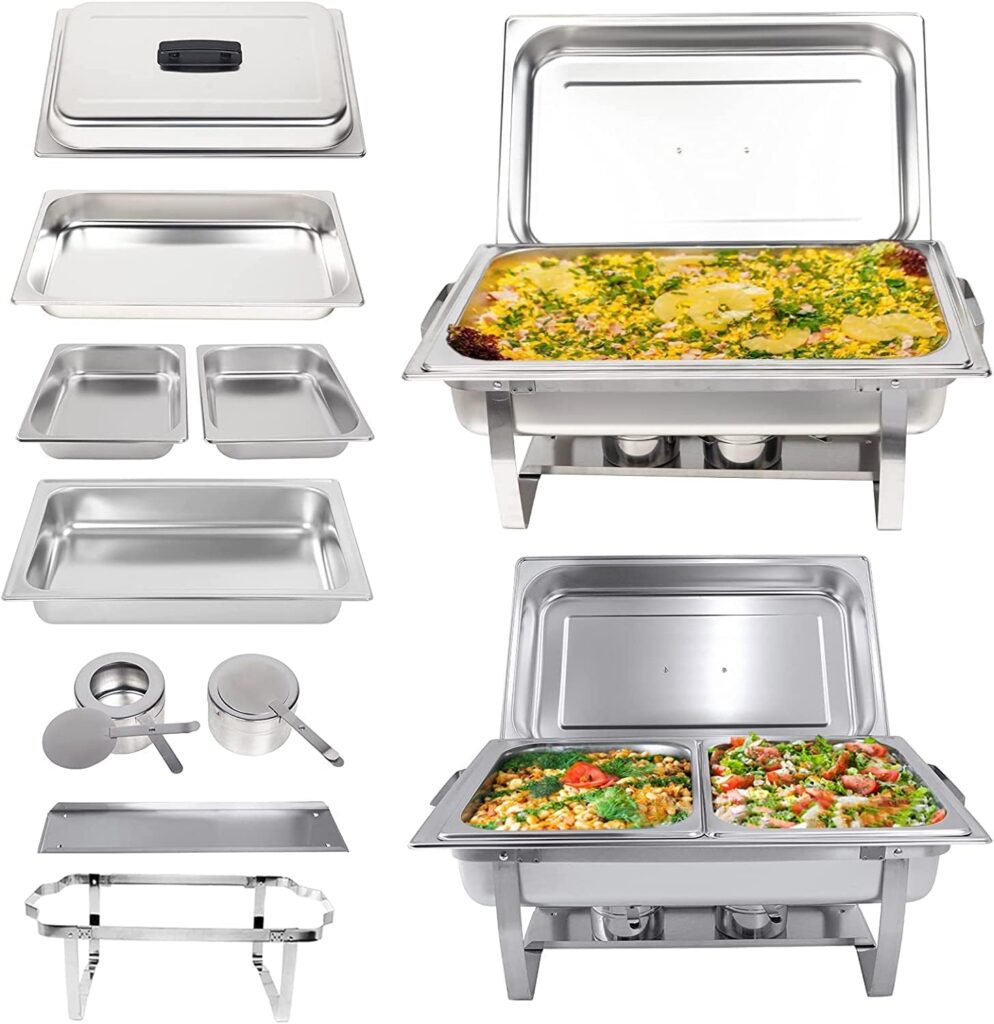 If you ever entertain larger groups, these chafing dishes are so nice to have on hand!
---
SCRUB DADDY SPONGES

Best sponges ever!
---
1 LB BREAD PANS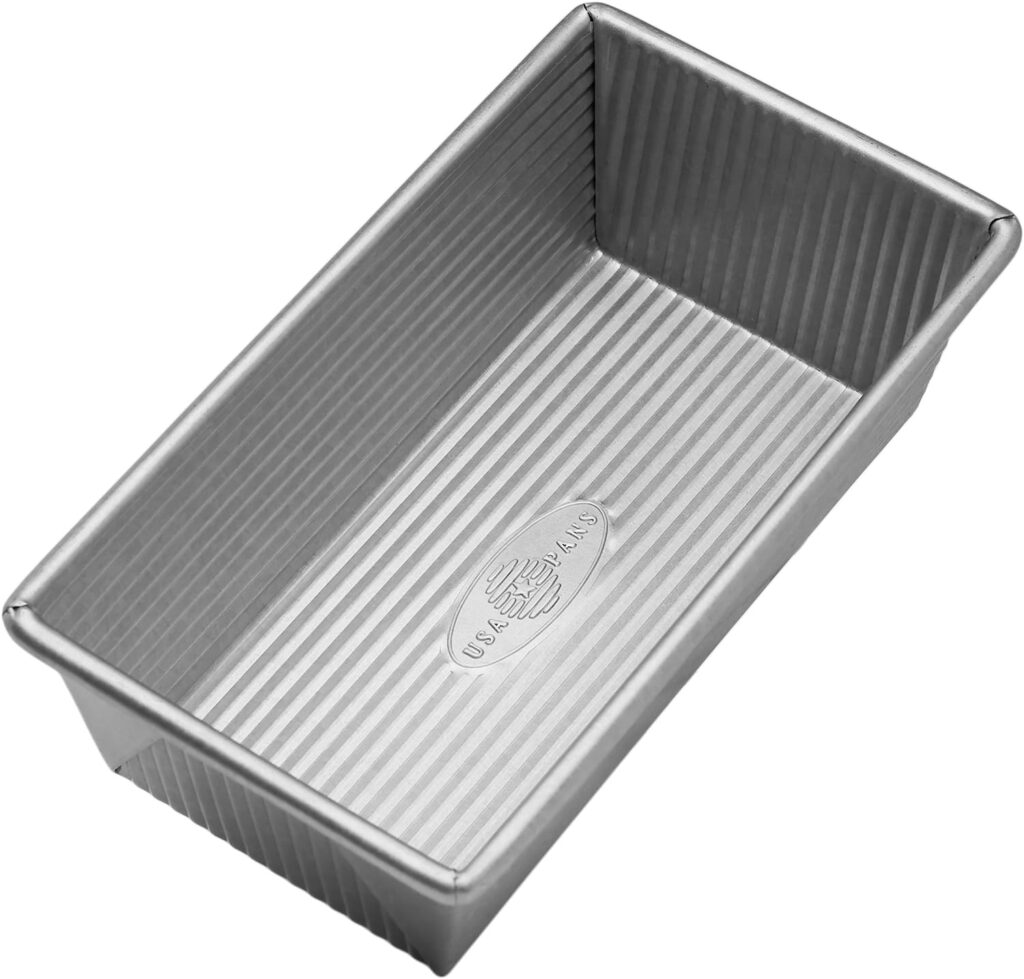 These bread pans are so good! They're the perfect standard size that works for most recipes.